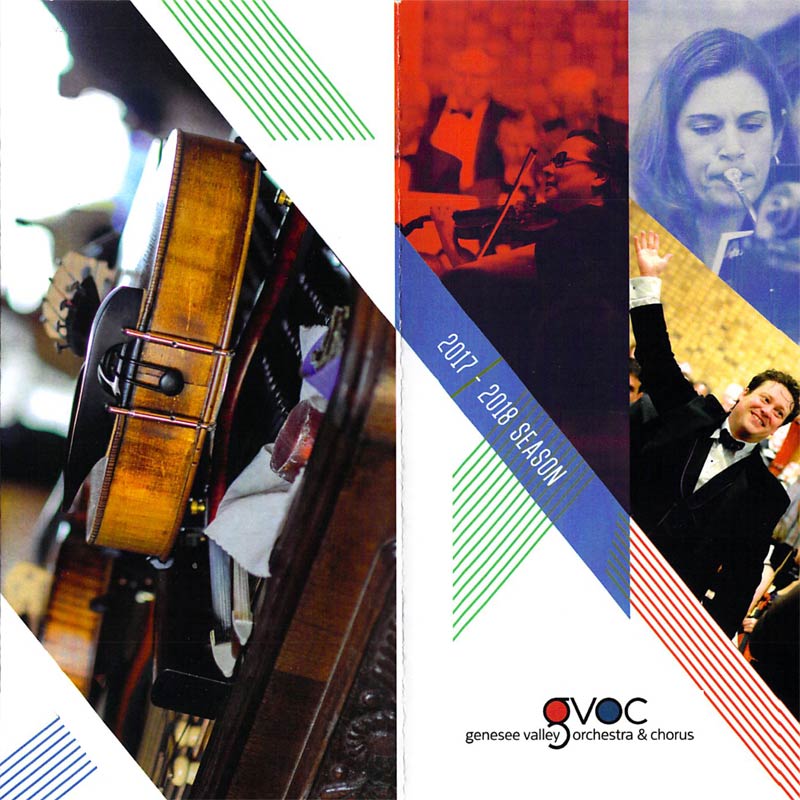 This season continues in the tradition of celebrating what has kept us going for the past 41 years and also looks forward to revitalizing classical music and its relevancy for generations to come.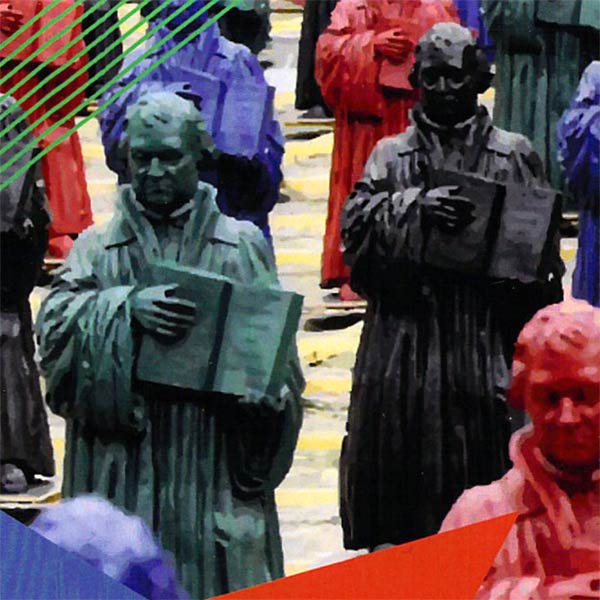 Reformation 500
2017 marks the 500th anniversary of the Protestant Reformation. Aside from the political and theological significance of Martin Luther's ideas, the history of music would not be the same without Luther's conrtibutions to music. Lutheran chorale tunes not only gave voice to the people to sing in their own language during a church service, but also provided material for the greatest composers, such as J.S. Bach, and continue to inspire composers to this day. Many churches today, both Catholic and Protestant, no include hymn-singing in worship, even the old tunes and texts by Martin Luther.
GVOC's program will provide examples of early Protestant music, but will equally reveal the importance of the Catholic Counter-Reformation. As some of the greatest music for the Lutheran Church was written by Heinrich Schütz, Michael Praetorius, and Bach, their writing style happened to be heavily influenced by Catholic composers, such as Giovanni Gabrieli and Claudio Monteverdi.
The program will conclude light-heartedly with Craig Courtney's "A Musicological Journey through the 12 Days of Christmas". Every verse of this holiday tune is whimsically set in the style of a famous classical composer. There is a Mozart-like verse, a Viennese Waltz verse, a Nutcracker verse, and even a John Philip Sousa verse!
Dec. 1, 2017, 7:30 p.m. at St. John of Rochester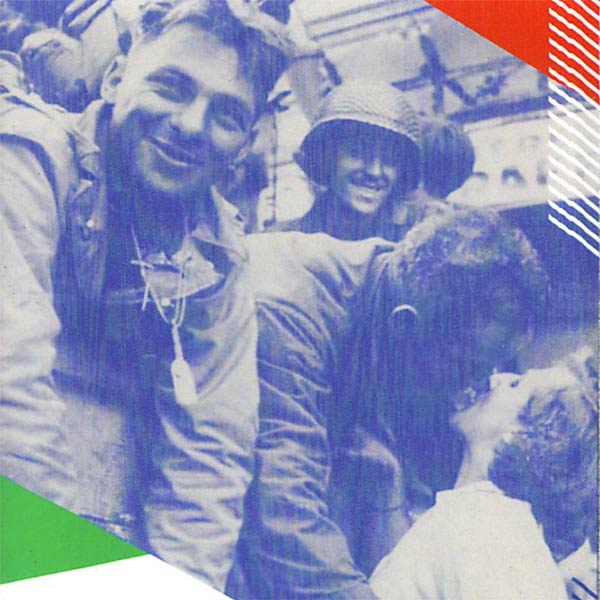 Never Forget: Songs of the Lost Generation

An Evening of Songs With Michael Lasser

GVOC collaborates with Michael Lasser (WXXI) to commemorate the 100th anniversary of the end of WW1. Our special guest, Michael Lasser, host of the national radio program Fascinatin' Rhythm, winner of a Peabody award, and our greatest expert on American popular music, will lead us through an historical journey of songs from the time of WW1.

The songs of the First World War reveal the attitudes and beliefs of their time, especially since what we belived changed so quickly and drammatically. At first we were determined to stay out of Europe's war. By the time it ended, we had become a different country.

The songs trace the changes in American attitudes from "I Didn't Raise My Boy To Be a Soldier" in 1914, to "Over There" in 1917, to "How Ya' Gonna Keep 'Em Down on the Farm?" in 1919.

March 25, 2018, 4 p.m. at Lyric Theatre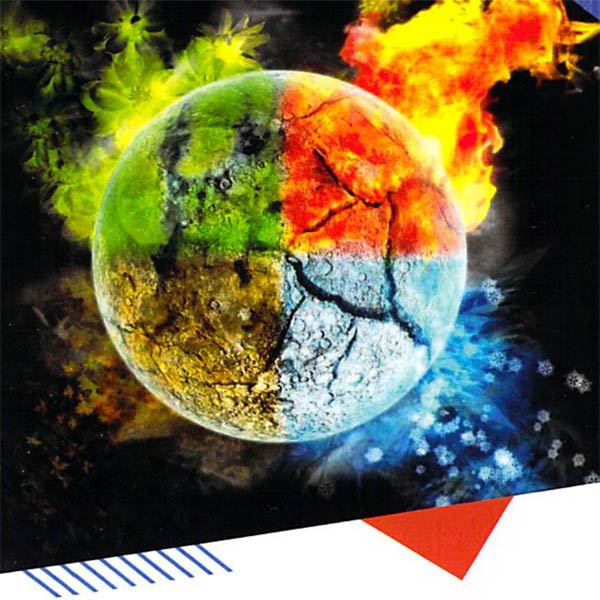 Elements and Seasons
GVOC undertakes a program inspired by the four elements and the four seasons that is not your ordinary nature-themed concert!
Yes, there will be a bit of Vivaldi's "Four Seasons", but the rest of the repertoire will dive more deeply into our shared connection to nature. The music is about the cycle of our lives and will be a tribute to the world that is bigger than ourselves. The power of nature and the movements of our cosmos connect us as humans - they even sustain our lives.
This theme is celebrated in choral works by living, classical composers such as Ola Gjeilo, Jonathan Dove, Patrick Hawes, and Cecilia McDowall. Our orchestra will treat Rochester to Piazzola's tango-inspired versions of the four seasons, as well as to a unique work from Baroque France. Jean-Féry Rebel's "Les Elements" celebrates nature with a daring depiction of Chaos before the creation; it is an old work that is rarely performed and sounds like it could have been composed in our current century.
May 18, 2018, 7:30 p.m. at St. John of Rochester
Past Seasons