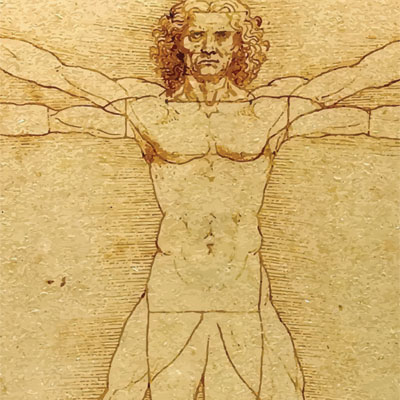 I am thrilled to welcome you to GVOC's 44th season, which is a celebration of music and visual arts throughout the year. We will once again be collaborating with the Eastman Community Music School's Children's Choir and Youth Chamber Singers for our March concert. Together, we will once again celebrate connections and examine music as it relates to construction, color and chaos. I welcome you to join us as we continue the tradition of diverse programming which has something to offer everyone.
It is through season subscriptions and our annual campaign that we can offer the unique programming you have come to expect over the years. In addition to being able to produce three major concerts a year, your support also helps our community outreach efforts. Over the years, we have been able to grow our outreach efforts by over 425%. This means that we can offer more free small concerts in venues like public libraries, nursing homes, memory care centers and assisted living facilities throughout the Greater Rochester region. By doing this, we have the opportunity to provide beautiful music to more people in our region who may not have the means otherwise to attend our concerts.
As a nearly 100% volunteer organization, your contribution to our annual campaign and purchase of season subscriptions go directly back into the community through these outreach efforts.
On behalf of GVOC, I want to thank you for helping us continue our mission of bringing affordable, quality music to our local community.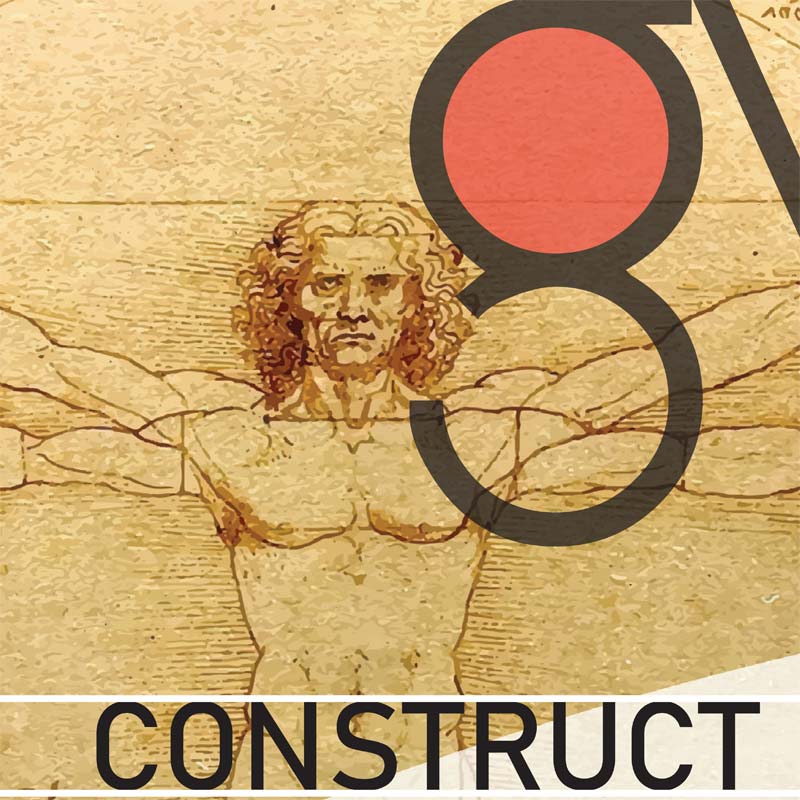 Construct
GVOC celebrates its 44th season by sharing music related to concepts of the visual arts. Our first program of the season highlights the relationship between architecture and music.
We honor the Cathedral of Notre-Dame of Paris with two works heard in its timeless space. We share the symbolic proportions of the "Credo" of Bach's monumental "Mass in B Minor," and we honor the great mathematician, designer, and artist Leonardo Da Vinci with the American premiere of Cecilia McDowall's "Da Vinci Requiem."
Nov. 23, 2019, 7:30 p.m. at Hochstein Performance Hall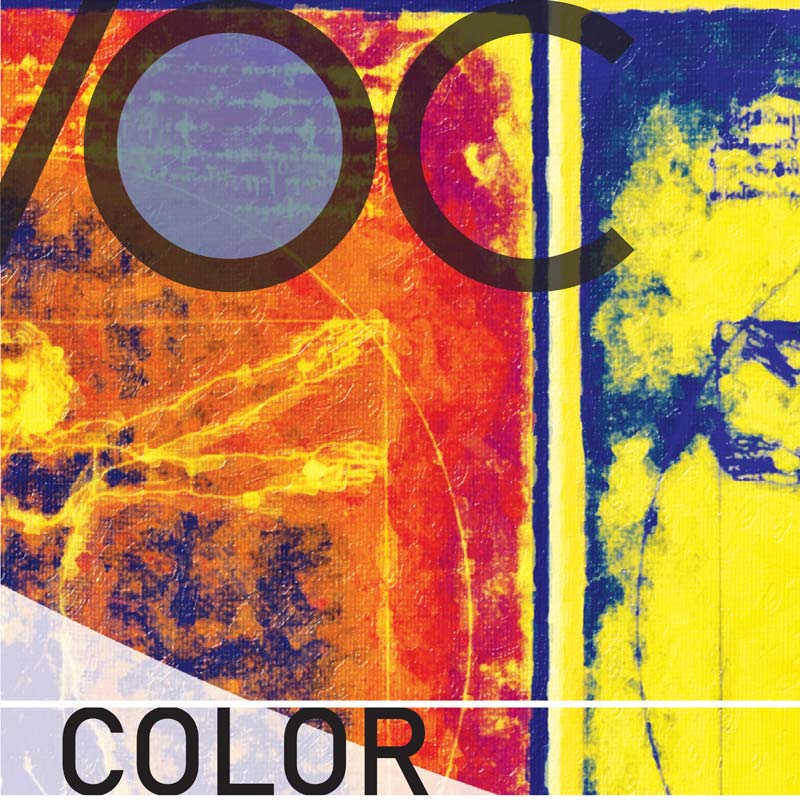 Color
After the success of our Disney and Sound of Music concert, GVOC will continue to make its March concerts family-friendly. We collaborate again with the Children's Choir and Youth Chamber Singers of the Eastman Community Music school to present music inspired by color.
Both the young and not-so-young will enjoy classics such as the Beatles' "Yellow Submarine," Cyndi Lauper's "True Colors," Kermit's "Rainbow Connection," along with the timeless, "Somewhere over the Rainbow."In addition to celebrating songs for families, the Eastman singers, along with the children and grandchildren of GVOC members, will display their own artwork inspired by the theme of color!
March 7, 2020, 6 p.m. at Clover Center for Arts & Spirituality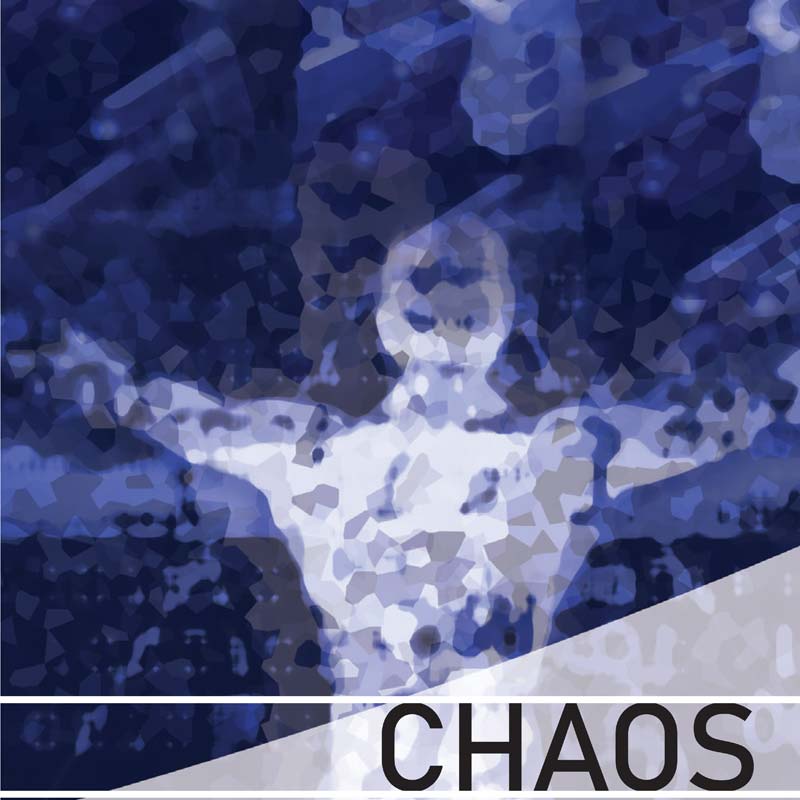 Chaos
As GVOC has celebrated architecture and color through music, we jump to a more abstract concept for our spring concert: chaos.
We celebrate those composers who were daring enough to break the rules. From traditional, classical music we share Rebel's "Chaos," Biber's "Battaglia à 10," and the "Agnus Dei" from Beethoven's "Missa Solemnis."
With GVOC's goal to promote music that is relevant to our current times and human conditions, we also present Jocelyn Pook's "Anxiety Fanfare and Variations," a work written to be performed by health-care workers, and the rhythmically-vibrant "Dark Night of the Soul" by Ola Gjeilo.
Season Sponsors

Season 44 — 2019 - 2020

Please give your business to those who support GVOC.
Animal Services
Automotive
Banking/Finance
Leading Senior Benefits, Inc. 585-705-7179
Computer Services
Contractor Services
Dan Farley and Son Contracting, Inc. 585-889-1885
Lloyd's Remodeling 585-739-1679
Lyle Brown 585-703-3875
Funeral Services
Grocery
Insurance
Medical/Dental
Karyn A. Giese, DDS 585-271-3898
Music
Kinney Music Studio 978-804-9543
Photography
Print Services
Eastern Printing 585-482-1570
Real Estate
Religion/Spirituality
Restaurant/Pub/Catering
Captain Jim's Fish Market 585-482-3640
Torres Café and Catering 585-481-2872
Retail
Get Jazzed and Joyful 734-634-1464
Salon Services
Essential Touch 585-733-1971
Vanessa Nails 585-292-1890
Past Seasons